What Are The Benefits Of Anti-Static Flooring?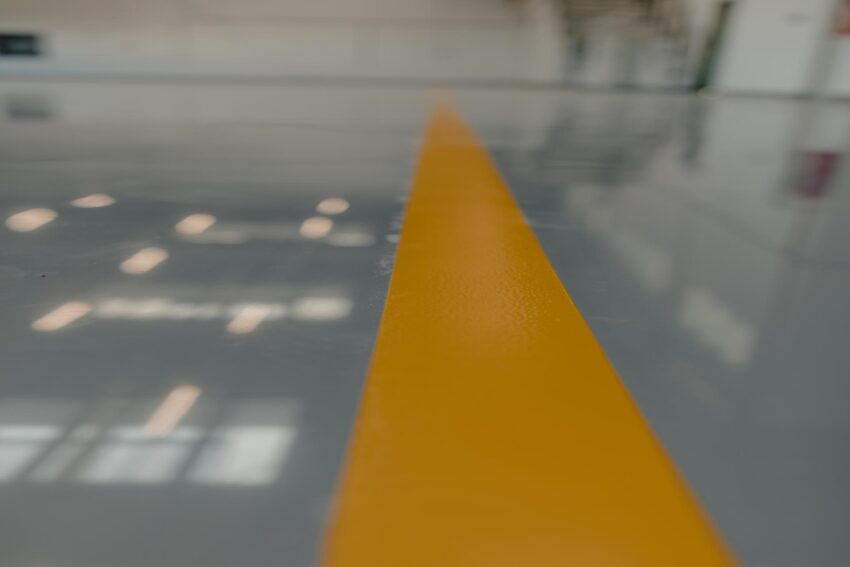 Are you in the process of choosing the right flooring for your business? If so, you may want to consider anti-static flooring. Ideal for high-traffic environments, incredibly durable and low maintenance, it's a great option for businesses that need to control the static discharge in their premises. Read on to discover the benefits of anti-static flooring.
Controls Static Discharge
As its name suggests, anti-static flooring is able to inhibit and control static discharge. This refers to the static electricity that occurs when a charged person or surface makes contact with another object. The discharge is sometimes visible as a spark or a tiny blue bolt of electricity, although usually, it's not apparent.
Whilst the static discharge is harmless, in certain environments, it can be extremely dangerous and potentially catastrophic. These can include operating theatres, electronic and high-tech areas, cleanrooms, classrooms and industrial areas. In these settings, installing anti-static flooring is considered essential for creating a safe environment for staff and visitors.
Ideal For High-Traffic Areas
Anti-static flooring is particularly well-suited to high-traffic areas. Anti-static flooring is robust to endure constant footfall with no problem, providing a hardwearing surface that also ensures safety. Most anti-static floors are manufactured from very durable materials such as resin, rubber, tiles or vinyl. If you're looking for flooring for an area of your business premises which you know attracts high footfall, an anti-static floor is a great option.
Low Maintenance
Another big benefit of ant-static flooring is that's very easy to care for. ESD floor cleaners exist to allow you to clean this type of flooring easily and safely. You should sweep the floor first in order to remove any dust or debris. Failing to maintain your anti-static flooring could compromise its ESD properties, making it unsafe. This could lead to you needing to replace not just the floor but any damaged electronics, which could be costly.
A Cost-Effective Investment
Anti-static flooring can be a very cost-effective investment for your business. Whilst there's an initial outlay for anti-static flooring, it's likely to last much longer than many other flooring types. You're unlikely to need to replace or repair your flooring nearly as often. What's more, anti-static flooring can prevent sensitive electrical equipment and its expensive components from being damaged, helping to save you money.
Why Choose Us For Anti-Static Flooring?
Many businesses across the UK choose DC Flooring when they want to invest in anti-static flooring for their premises. We've been installing high-quality anti-static floors for many years and have built a fantastic reputation for our products and services.
Our anti-static flooring installation process includes a detailed initial assessment so that we can fully understand your requirements, for example in terms of appearance and finishing. We'll also perform thorough surface preparation so that the flooring can be installed to the highest possible standards.
To find out more about our anti-static flooring installation process, get in touch with our friendly team today. You can reach us by calling 01268 293014, emailing i[email protected] or by sending us a message via the website.