A Beginner's Guide To SEO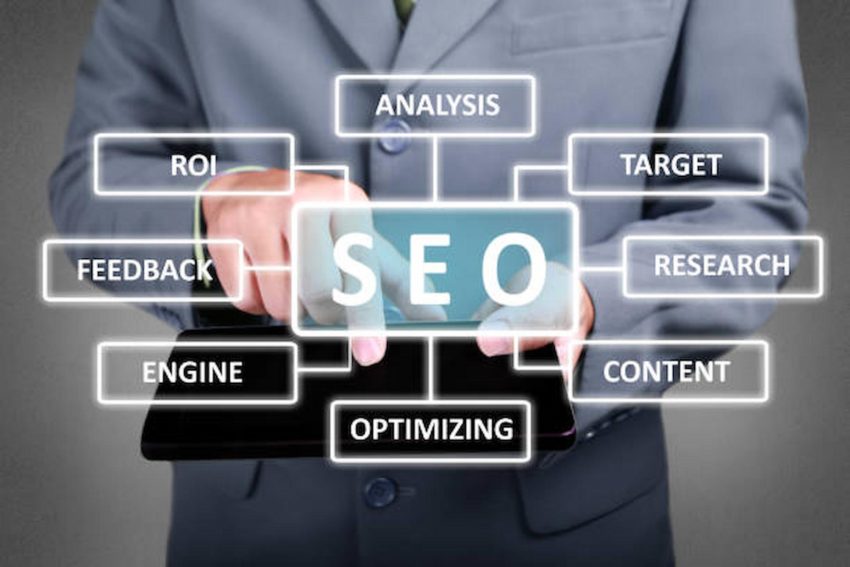 If you've not had anything to do with SEO (search engine optimisation) before, it can be a daunting experience trying to understand what you need to do, and where you need to do it, in order to make the most of your online activity.
SEO is a broad term that encapsulates a variety of techniques that essentially drives traffic to your website through improving your ranking, i.e. position on internet search pages. But SEO is not as complicated as it sounds, and you don't need a degree in SEO to be able to make a difference to your website. At Freelance SEO, we have a wealth of experience and are renowned as one of the top SEO companies in Chelmsford.
What Is SEO And Why Is It Important?
Let's start with the basics: SEO is the technique used to improve a company's visibility in organic search results on the internet. The more visibility, the higher the number of visitors to the company's website. This increases the opportunities for the company to convert their visitors into paying customers and increase revenue.
Internet search engines, like Google, use a variety of criteria, like relevant content, site structure, page speed, keywords and links, to rank a company's website against a search term used in internet searches.  The better the company's ranking in matching the criteria, the higher the company will appear on internet search results; the aim is to be on the first page.
How To Use SEO To Improve Website Ranking
Search engines, like Google – where 92% of internet searches take place – have bots that crawl a company's website in order to find the relevant criteria that matches a user's search term. There are 5 basic things a company can do to immediately improve their SEO:
Keywords
The keywords a company uses in their on-page and off-page, i.e. social media channels, content is the foundation of successful SEO. Part of knowing which keywords to incorporate is to know who your customers are and what they're looking for. Local SEO is also becoming very important for small businesses, which is where people use the terms 'near me' or 'in [city/town]' as part of their search query. There are a variety of keyword research tools available that can help determine the right keywords and phrases.
Meta Data
This includes the page titles, image tags and meta descriptions on the website. This is easier to complete once the keywords and phrases to incorporate are known. Every page, image, video, podcast, blog or any other content on the website should have a title or tag, and a description for the search engine bots to find.
Optimise Content
This applies to all the content on the website and must be relevant to and actively describes the business. Make sure any blogs or articles include header tags (H1, H2, H3, etc.), that the main content on the page incorporates the right keywords and phrases, and that any images or visual content supports the text.
Optimise Off-Page Content
This includes social media channels, business listings and any other content that isn't directly sitting on the website. The content on these platforms needs to match the content on the website and include the same keywords and phrases.
Link Building
Linking the content on a website to another authoritative website helps to improve the website's visibility in search engine results, boosts credibility and determines the importance of the business. Back linking to relevant pages on the website, i.e. linking a blog to a sales or information page on the website, also helps to improve SEO ranking.
There is a lot more that can be done to achieve SEO success, but these 5 basics are a great starting point for beginners to SEO.