Spring Cleaning? Here's Why You Need To Hire A Skip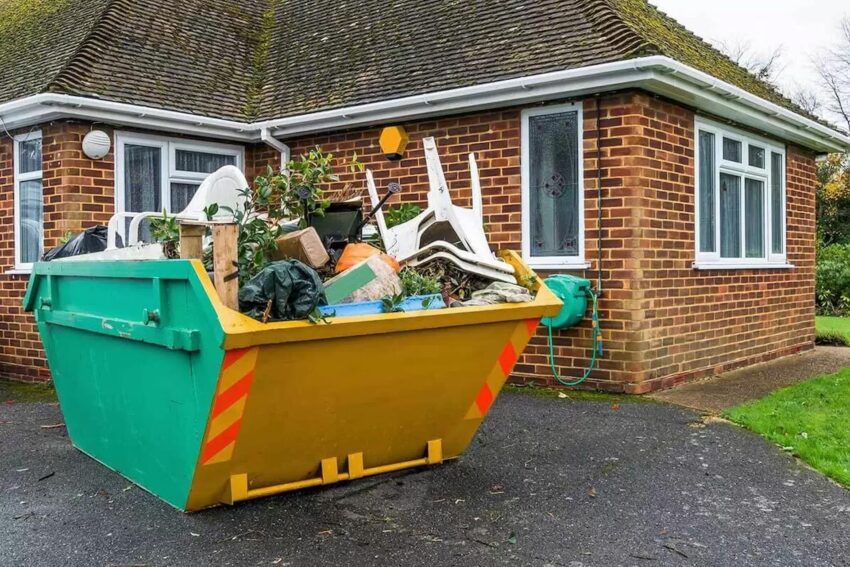 With spring firmly upon us, your thoughts may have turned to deep cleaning your home. Longer days and bright sunshine make it the perfect time to scrub your living quarters from top to bottom and breathe new life into your space. Since spring cleaning also involves decluttering and getting rid of all the junk you've accrued over the years, you'll need to have a rubbish disposal plan in place. At Reds, we're on hand to provide skip hire in Basildon.
Declutter Your Home
Decluttering is a key part of spring cleaning. Not only can it create more space in your home, but it can do wonders for your mental health. Getting rid of unwanted possessions can help you to feel calmer and less stressed. Plus, it can help to reduce the amount of dust, mould and other allergens that have built up over time, improving your health.
Of course, decluttering can result in a lot of rubbish that needs to be disposed of. Rather than loading up your car and making multiple trips to your local tip, it makes sense to hire a skip. You can throw all sorts of items into a skip, ranging from old clothes you don't wear anymore to broken CDs and DVDs and unnecessary paperwork. A skip is ideal for disposing of almost anything. You may not think that you have many items to get rid of, but you may be surprised once you begin clearing out your cupboards, attic, and garage!
Clear Up Your Garden
Once the first signs of spring appear, it's time to get out in your garden and start the clean-up process. This usually involves removing dead leaves, cutting back overgrowth, pulling up weeds and pruning trees, shrubs, and flowers. The first grass-cutting of the year is normally performed in spring too. As you can imagine, clearing up your garden after winter will result in a lot of green waste that needs to be disposed of. Fortunately, you can throw most of this in a skip. Leaves, soil, grass cuttings and wood can all be placed in a skip to be recycled ethically.
Skip Hire In Basildon
For skip hire in Basildon, look no further than Reds. We supply a range of domestic skips to our customers throughout the area, helping people to dispose of all sorts of household waste in a safe, legal, and eco-friendly manner. Our skips come in all sizes, ranging from small 2-yard skips to huge 12-yarders. We can provide a same or next-day delivery service too in most cases, allowing you to start getting rid of waste right away. Whatever your rubbish disposal needs, you can be sure that we can assist.
Call us on 01268 649053, email [email protected] or send a message via the website to book a skip in time for your spring cleaning project.